By quepasamundo | octubre 6, 2017 - 4:52 pm
Esta semana repasamos, valoramos y analizamos en profundidad, los acontecimientos que están sucediendo en Catalunya, la represión del la Guardia Civil y la policía nacional el día del referéndum el Domingo 1 de Octubre, la supuesta pasividad de los Mossos D¨Esquuadra,, que en realidad no ha sido tal, los beneficios políticos que los diferentes partidos están sacando de esta situación de movilización social, movilización incentivada de forma intencionada por ciertas formaciones políticas, para crear una cortina de humo y tapar sus propias miserias bajo la bandera del catalanismo por un lado y la del españolismo por el otro, manipulación mediática de los hechos por ambas partes, tanto por la prensa española,con periodistas simulando agresiones de independentistas como de la prensa catalana, que puede pasar de ahora en más, con un fenómeno social que se veía en Catalunya desde hace mas de ochenta años, que tipo de modelo político, económico y social habría en Catalunya si finalmente se separa de España etc.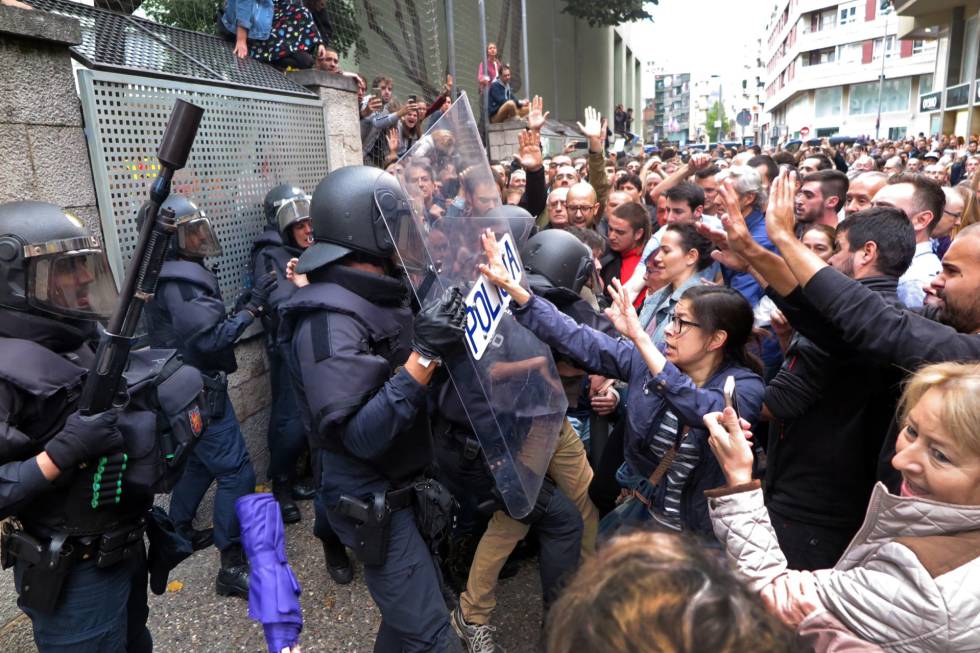 Podcast: Play in new window | Download
This entry was posted on Divendres, octubre 6th, 2017 at 16:52 and is filed under General. You can follow any responses to this entry through the RSS 2.0 feed. You can leave a response, or trackback from your own site.