By quepasamundo | octubre 17, 2018 - 9:28 am
Tras res semanas de ausencia, regresamos al directo, comentando, valorando y analizando, la situación política y social, en Catalunya, España, Europa y Brasil, una situación en la cual, el auge del fascismo extrema derecha, acapara buena parte de la actualidad, una escalada, que como en otras ocasiones históricas, en donde el fascismo que cautivó a las masas despolitizadas y desengañadas respecto a las pseudo-democracias burguesas liberales, con un discurso "anti-sistema" no parece ser un ascenso casual  "espontáneo" sino una maniobra de los grupos de poder que controlan la política y la economía, para evitar que esas masas descontentas con la situación actual, consecuencia de las políticas ultra- liberales y anti-populares, aplicadas desde los poderes financieros y políticos, acaben aceptando a la izquierda, como una opción viable, para poner fin, a esta dinámica de estafa permanente capitalista.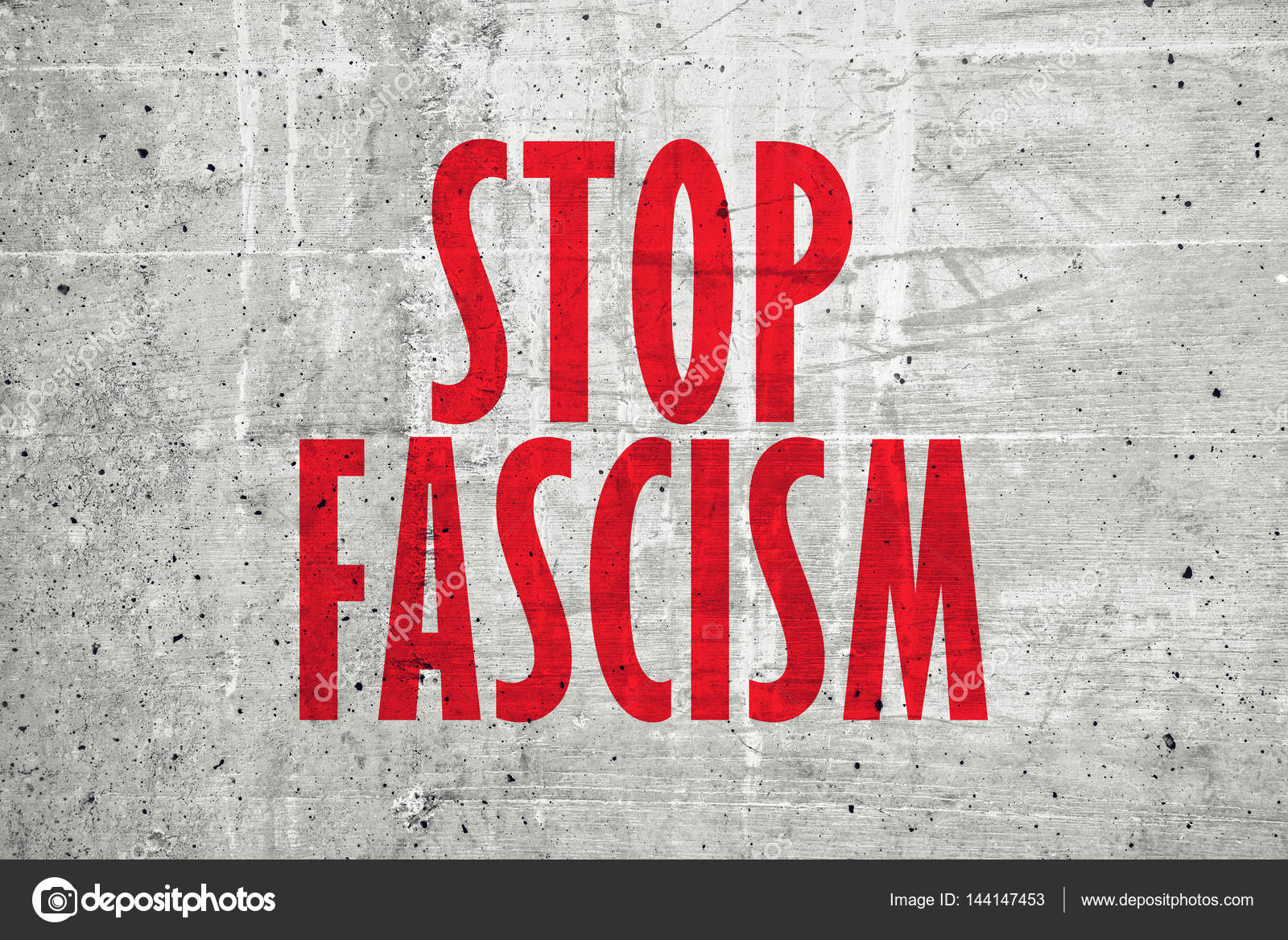 Podcast: Play in new window | Download
This entry was posted on dimecres, octubre 17th, 2018 at 9:28 and is filed under General. You can follow any responses to this entry through the RSS 2.0 feed. You can leave a response, or trackback from your own site.