By quepasamundo | abril 7, 2017 - 10:16 am
Esta semana recibimos a la compañera Eva, perteneciente a "Solidarios sin Fronteras", para repasar y analizar en profundidad, la situación político y social en Yemen, la barbarie que está padeciendo el pueblo Yemení, por parte de la dictadura de Arabia Saudí y sus cómplices occidentales, el silencio mediático ante estos crímenes, los interese comerciales de venta de armas y otros suministros, por parte de España, con el gobierno Saudí etc.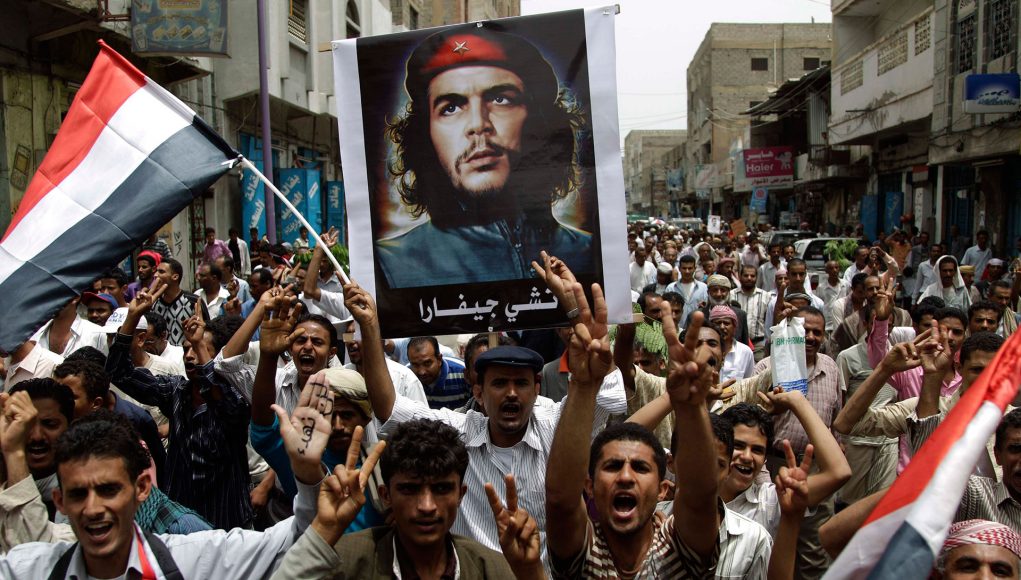 Podcast: Play in new window | Download
This entry was posted on Divendres, abril 7th, 2017 at 10:16 and is filed under General. You can follow any responses to this entry through the RSS 2.0 feed. You can leave a response, or trackback from your own site.